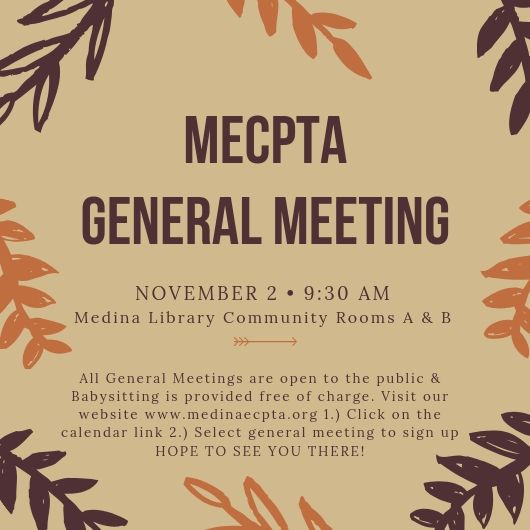 We are a non-profit organization serving children ages birth to kindergarten and their families. Our membership consists of mothers and fathers, parents who work part-time or full-time, stay at home parents, grandparents, and caregivers. Activities take place on various days including weekends and evenings. Board members work year-round to plan exceptional activities at low costs such as themed parties, field trips to local businesses, educational events, storytimes, art/music/fitness classes, community service projects and so much more.
Medina Early Childhood PTA is very proud to announce the very first winner of the 2019 Preschool Of The Year Award….. AROUND THE SUN MONTESSORI!
Congratulations on your first place win! The overwhelming votes and written statements from the voters made it clear that Around The Sun Montessori is most definitely a wonderful learning environment as well a loving place for their children to grow.
We would also like to acknowledge the runners-up, as many submissions were made for the Preschool Of The Year Award.
1st Runner-Up: St. Ambrose, Little Angels Preschool
2nd Runner-Up: Medina Weekday Preschool
3rd Runner-Up: Bumblebee Village
Thank you to all who had submitted their votes and we encourage you all to pass the word along for next year's award. Be sure to congratulate all of the Preschools because in the end, our children are the ones who are really benefitting from all of their hard work and love in these schools!!